How Does Acupuncture Work?
Acupuncture has three main theories describing how and why it works, and with the current advancements in science in the fields of biophysics, biochemistry, and physiology, we are now able to understand the complex mechanisms of acupuncture.
Acupuncture can be seen as a bridge that is able to affect and integrate different systems of the body, such as the nervous, endocrine, circulatory, muscular and digestive. Because of these broad effects, acupuncture can create profound changes in the body.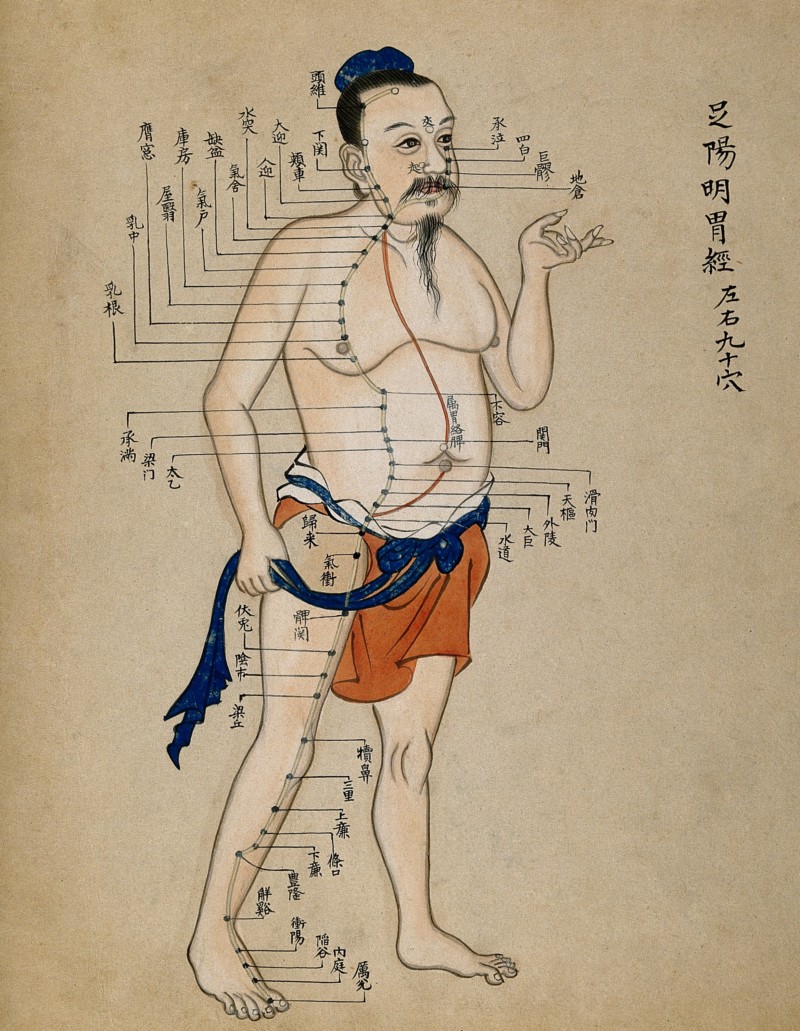 Currently, I am registered and ACC certified with the New Zealand Register of Acupuncturists.